Discover why investing in condos in Phnom Penh can yield high returns.
Are you looking for a profitable investment opportunity? Look no further than Phnom Penh condos. Investing in condos in this bustling city can yield high returns for savvy investors. Here are just a few reasons why.

First and foremost, Phnom Penh is experiencing rapid economic growth. The city's GDP has steadily increased over the past decade, and experts predict this trend will continue. As the city's economy grows, so does the housing demand. Investing in condos now means you can take advantage of this growing demand and reap the rewards in the future.

Secondly, Phnom Penh is a popular tourist destination. The city's rich history, vibrant culture, and stunning architecture draw in visitors worldwide. As tourism increases, so does the demand for short-term rental properties.
Buying a condo in Phnom Penh as an investment enables you to take advantage of the profitable market there and produce a consistent stream of income from rentals.

Thirdly, Phnom Penh's living cost is relatively low compared to other major cities in the region. This means your investment dollars can go further in Phnom Penh than in other cities. Additionally, Cambodia's government has implemented several policies to encourage foreign investment in the country.
"These policies include tax incentives, streamlined business registration processes, and more. All of these factors make Phnom Penh an attractive destination for investors."

Investing in Phnom Penh condos is smart for anyone looking to grow their wealth. With a growing economy, a thriving tourism industry, and favorable government policies, the city is poised for continued growth in the years to come.
Don't miss out on this lucrative opportunity – invest in Phnom Penh condos today.
Luxury Condos in Phnom Penh: Unparalleled Elegance
With a remarkable blend of historic appeal and modern sophistication, Phnom Penh has emerged as a prime destination for luxury real estate. 
The unparalleled elegance of luxury condos in Phnom Penh is attracting ex-pats, investors, and affluent locals alike. In this article, we explore the luxurious condo options available in the city, showcasing the finest in design, amenities, and location.
The Skyline Residences Nestled in the heart of Phnom Penh, The Skyline Residences is a prestigious address that offers exquisite views of the Mekong River and the city skyline. These luxury condos boast spacious living areas, designer kitchens, and floor-to-ceiling windows for maximum natural light. Residents can enjoy exclusive access to a rooftop infinity pool, fitness center, and private lounge area.

A symbol of luxury, The Peak Residences is a stunning development combining luxury living with upscale retail and dining options. Beautiful condos feature marble flooring, custom cabinetry, and state-of-the-art appliances. Amenities include a private cinema, sky bar, yoga room, and an outdoor terrace with breathtaking city views.

The Bridge Club Situated in the vibrant Tonle Bassac district, The Bridge Club offers an exceptional lifestyle experience. The luxury condos have modern interiors, high-end appliances, and smart home features. Residents can take advantage of various facilities, such as a swimming pool, fitness center, library, and a sky garden.

De Castle Royal Located in the upscale BKK1 district, De Castle Royal is a prestigious development with sophistication. The luxury condos are designed with contemporary aesthetics and high-quality finishes and fixtures. Residents can enjoy the convenience of an on-site supermarket, spa, restaurant, rooftop garden, and swimming pool.

Embassy Central Designed with an eye for detail, Embassy Central is a luxury condo development in the heart of Phnom Penh. The elegant condos have premium appliances, smart home technology, and floor-to-ceiling windows. Amenities include a rooftop pool, fitness center, and a landscaped sky garden that serenely retreats from the bustling city.
Phnom Penh's luxury condos offer unparalleled elegance and sophistication, with a wide range of premium amenities, stunning views, and prime locations. 
These developments cater to discerning buyers who value quality, exclusivity, and a refined lifestyle. As the city continues to evolve, the demand for luxury real estate in Phnom Penh is expected to remain strong, making it an attractive market for investors and homebuyers.
PS: If you're interested in luxury condos, Vue Aston is a riverfront project invested in and built by "The Peninsula Capital." It offers high-end condo units in a prime location in Phnom Penh.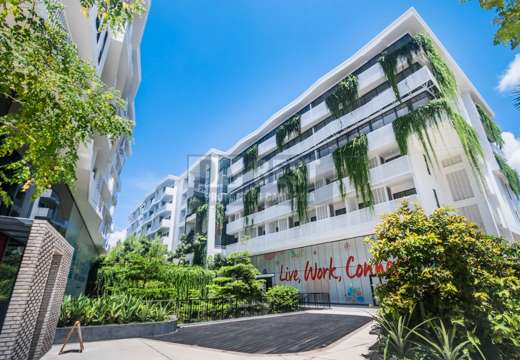 Siem Reap
Bed:

1

Bath:

1

Condo for sale
Details
2 weeks ago
Siem Reap
Beds:

3

Baths:

3

Apartment for Sale, Condo for sale
Details
2 weeks ago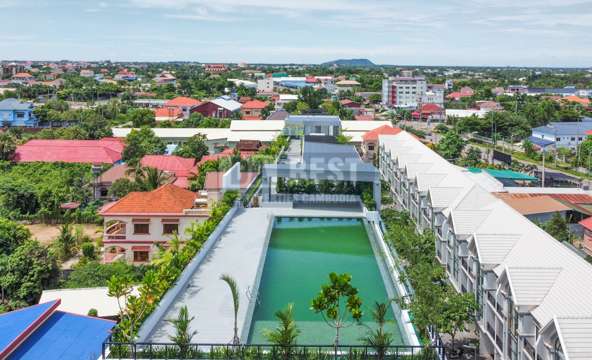 Siem Reap
Beds:

3

Baths:

3

Condo for sale
Details
1 month ago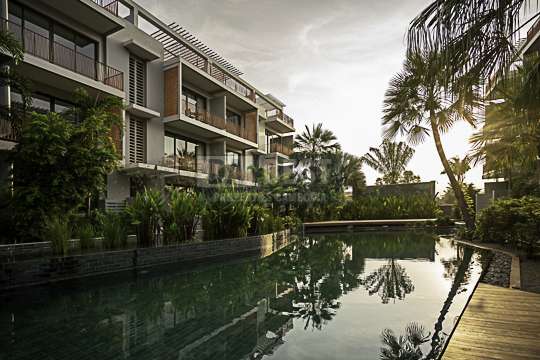 Siem Reap
Beds:

5

Baths:

5

Condo for sale, Condo investment projects and new developments, Residential
Details
2 months ago
Condos for Sale in Phnom Penh: Find Your Dream Property with Ease
Are you searching for a condo for sale in the beautiful city of Phnom Penh? Look no further! At DaBest Properties, we are committed to helping you find the perfect property that meets your needs and exceeds your expectations. As Cambodia's leading property site, we pride ourselves on offering the most comprehensive and up-to-date listings, ensuring you have access to the best available options.
Why Choose Phnom Penh for Your Condo Investment?
Phnom Penh is a dynamic metropolis that provides a great blend of contemporary living and rich cultural heritage. 
Phnom Penh is a city that is known for its vibrancy. Phnom Penh's real estate market is exploding, making it a great place for investors and homeowners alike to take advantage of exceptional opportunities. 
Phnom Penh has everything if you're looking for a stylish urban condominium or a tranquil riverside retreat.
Explore a Wide Range of Condos for Sale in Phnom Penh
At [Your Company Name], we understand that each individual has unique preferences and requirements regarding their dream home. That's why we offer extensive condos for sale in Phnom Penh, catering to various budgets, locations, and lifestyles. 
With over 923 condos currently available, you will find the perfect match for your needs.
Unparalleled Convenience and Comfort
Our featured condos provide an exceptional living experience, offering a range of amenities and features that enhance your lifestyle. 
From spacious floor plans to breathtaking views, from state-of-the-art facilities to luxurious finishes, our condos are designed to provide unparalleled convenience and comfort for residents.
Competitive Pricing and Investment Potential
Phnom Penh's real estate market presents an attractive investment opportunity, with a wide range of condo options at competitive prices. 
Whether you are a first-time buyer or a skilled investor, our team of experts can guide you through the process, ensuring you make an educated judgment that aligns with your financial goals.
The Elegance of Chroy Changva: The Perfect Condo Destination
One of the most sought-after areas for condo living in Phnom Penh is Chroy Changva. With its strategic location along the Mekong River and proximity to the city center, Chroy Changva offers tranquility and accessibility. 
Our featured luxury condos in Chroy Changva, such as The Peninsula Private Residences, offer a truly elevated living experience with exquisite designs, world-class amenities, and breathtaking river views.
Seamlessly Navigate Through Your Condo Search
At dabest-properties.com, we've made it our mission to simplify the condo search process for you. Our user-friendly website lets you filter your search based on your preferences, including property type, price range, and number of bedrooms. With just a few clicks, you can explore the condos that match your criteria, saving you time and effort.
Trust in Our Expertise and Local Knowledge
With years of experience in the Cambodian real estate market, our team of professionals possesses in-depth knowledge of the local property landscape. 
We stay up-to-date with the latest market trends, ensuring you receive accurate and reliable information to guide your investment decisions. When you choose [Your Company Name], you partner with a trusted advisor committed to your success.
Start Your Condo Search Today!
Don't miss out on the opportunity to own your dream condo in Phnom Penh. Begin your search and explore the wide range of condos for sale in Phnom Penh. Our team is ready to assist you at every step, from browsing listings to scheduling viewings and negotiating the best deals.