If you are looking to live in Phnom Penh, there are a few things you need to consider. You might be thinking about renting from a rental agency or buying from a sales agent. What do you get for your money?
Here's a breakdown of the different options to make the best decision for your needs.
The Pros and Cons of Renting a condo in Phnom Penh.
Phnom Penh is a city with a booming economy, which has made it one of the most popular places to rent. With so many luxurious condos to choose from, it can be not easy to decide which one is right for you.
Some of the pros of living in Phnom Penh include:
– A high quality of life due to its easy access to shopping and other amenities.
– The abundance of food options, both fresh and processed, as well as cultural attractions.
– Easy access to public transportation making it easy to get around town.
The Pros and Cons of Buying a condo in Phnom Penh.
The Phnom Penh area is known for its many luxurious developments, and buying a condo can be an excellent way to live in the city affordably. Many of these developments offer stunning views and are located close to everything that Phnom Penh has to offer.
Additionally, many condo buyers find that they have more control over their living space than they do when renting. This means that they can create a cozy and comfortable home without having to worry about monthly expenses or complex maintenance problems.
The Cons of Buying a condo in Phnom Penh
While Phnom Penh is an incredibly expensive city to live in, it can also be difficult to find an affordable place to buy a condo.
In particular, the prices for units in the downtown area can be high enough that many people find it difficult to afford a place alone or with children.
Further, some buyers feel uncomfortable living near commercial areas or other forms of technology use because they believe this could impact their quality of life.
The Bottom Line – Which is the Better Option for You.
If you're looking to purchase a condo in Phnom Penh, it may be best to consider your current situation first.
If you live in an area that is already overcrowded, or if you plan on moving soon, renting may be the better option for you.
If you have any concerns about the quality of the units or about the maintenance staff, renting may not be the best option for you.
Featured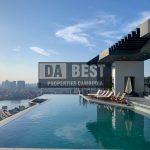 Dabest Properties Phnom Penh
Bed:

1

Bath:

1

66.36

m2

Condo for sale, DaBest Condos, DaBest Condos for sale, Residential
Details
2 days ago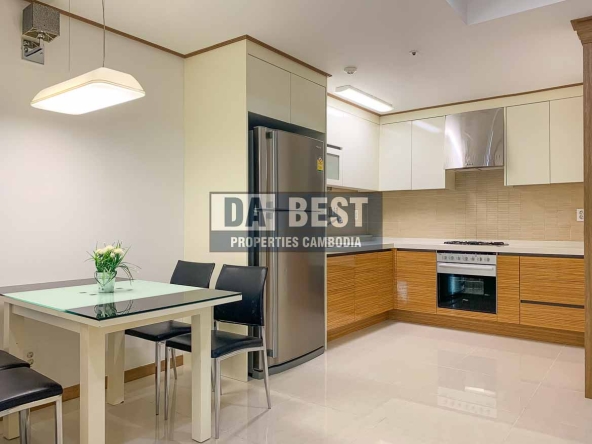 Phnom Penh - BKK1
Bed:

1

Bath:

1

114

sqm

Condo for sale
Details
2 months ago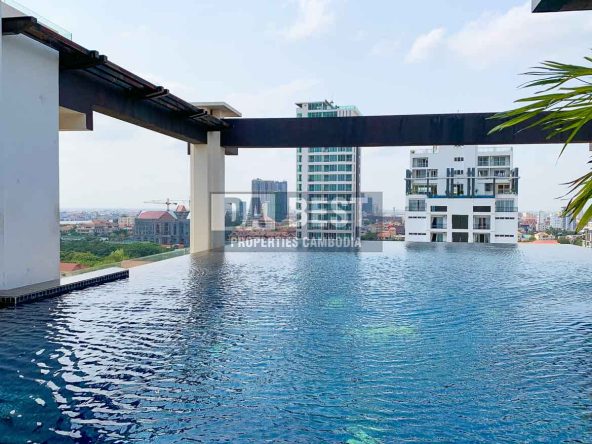 Phnom Penh - BKK1
Bed:

1

Bath:

1

60

Condo for sale
Details
3 months ago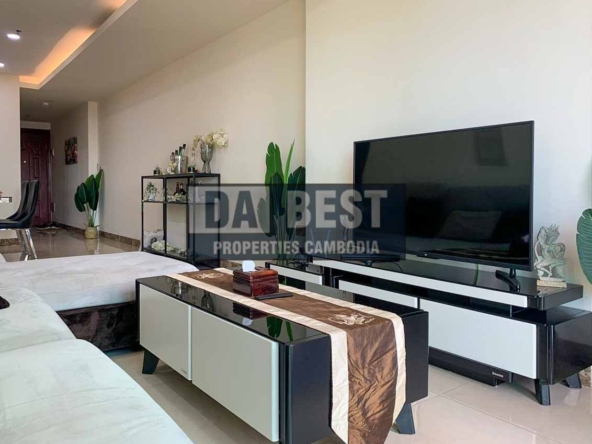 Phnom Penh, Veal Vong
Beds:

2

Baths:

2

122.3

m2

Condo for sale
Details
4 months ago
Consider Your Future Plans
If you want to purchase a condo in Phnom Penh but don't know what your future plans are, it may be helpful to consider what kind of living space and activities you would like to include in your home.
Do you want to reside in a dense city with lots of cultural attractions?
Or do you want some quiet time outside of city life?
In this case, it's important to consider how much time and effort you want to spend traveling each month and whether having more than one place offers enough variety for your needs.
Ultimately decide which option is best for you – renting or buying a condo in Phnom Penh. By doing so, you can make sure that when making your decision, you're taking into account all of the pros and cons before making a final investment!
While both renting and buying a condo in Phnom Penh have their pros and cons, the decision should be made based on your current situation and future plans. If you're not sure which option is best for you, consult with a real estate agent to get a more accurate answer.