Introduction to Times Square 2 Condo
Welcome to the Times Square 2 Condo, a luxurious residential development located in the heart of Phnom Penh, Cambodia. This high-end condominium complex is nestled in the Toul Kork district, a rapidly developing area known for its modern infrastructure and vibrant lifestyle.
Unmatched Location
The Times Square 2 Condo is strategically located near TK Avenue, a popular shopping and entertainment hub. The location offers residents easy access to a variety of amenities, including shopping malls, restaurants, and entertainment venues.
Luxurious Living Spaces
The Times Square 2 Condo offers a variety of unit types to cater to different lifestyle needs. From cozy studios to spacious 2-bedroom condos, each unit is designed with modern aesthetics and equipped with top-notch appliances. The last condo units available for sale offer a unique opportunity for potential homeowners to invest in this luxury condominium.
| Project Overview | Details |
| --- | --- |
| Beds in a unit | 1 to 2 |
| Decoration type | Modern style |
| Floor areas | 32 m² to 46 m² |
| Floors | 30 |
| Title | Hard Title |
| Structure | Reinforced Concrete |
State-of-the-Art Amenities
The Times Square 2 Condo residents can enjoy a host of amenities designed for comfort and convenience. These include a fully-equipped gym, a swimming pool, a garden, and a playground. The complex also offers ample parking space and round-the-clock security to ensure the safety of its residents.
| Category | Features/Amenities |
| --- | --- |
| Property Features | Balcony, Pet Friendly |
| Amenities | Car Parking, Commercial Area, Common Area, Lift/Elevator, Non-Flooding, On Main Road, Swimming Pool |
| Views | City Views |
| Security | Fire Alarm, Video Security |
Investment Opportunities
The Times Square 2 Condo presents a lucrative investment opportunity in the real estate property market of Phnom Penh. With its prime location and high-end amenities, the condominium complex promises a high return on investment. Whether you're looking to rent or buy, the Times Square 2 Condo is a good and promising choice.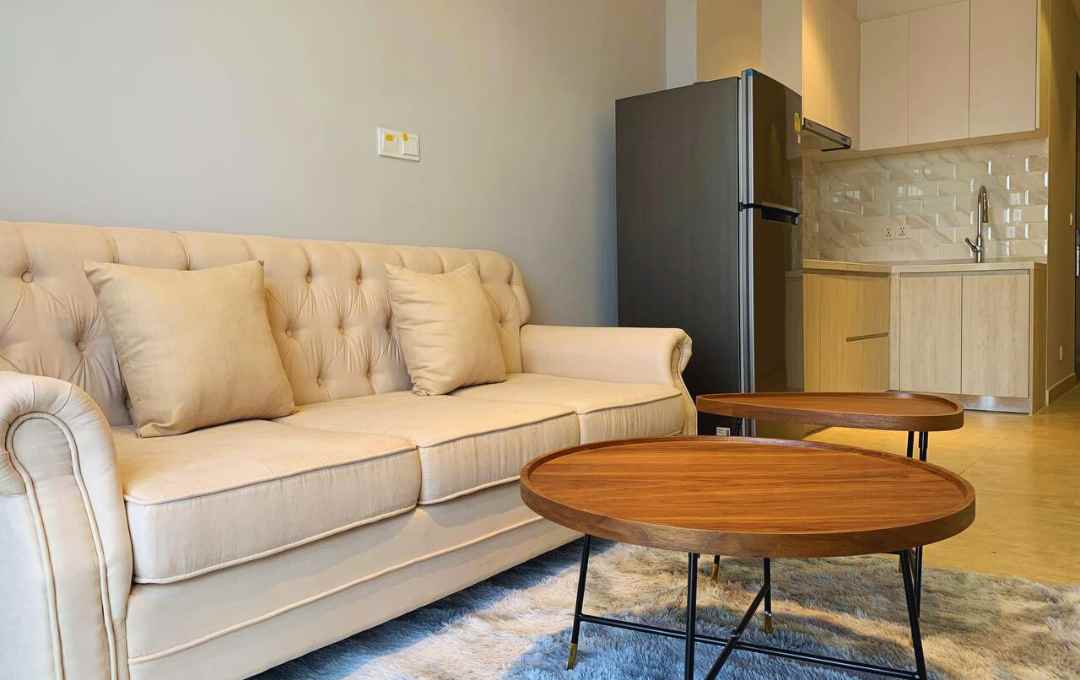 The Future of Times Square 2
The future looks bright for the Times Square 2 Condo. With ongoing developments in the surrounding area, the value of properties in the complex is expected to rise. This makes it an ideal choice for those looking to invest in real estate property in Phnom Penh.
In Conclusion
The Times Square 2 Condo offers a blend of luxury, convenience, and investment potential. Whether you're a first-time homebuyer or a seasoned investor, this luxury condominium in the heart of Phnom Penh is worth considering.
For more information about the Times Square 2 Condo and other condos in Phnom Penh, feel free to visit DaBest Properties and explore our extensive list of condos for sale in Phnom Penh here.